Featured
Recently Viewed
Newly Added
Exit Realty
Welcome to Exit in Rapid City, the black hills Realty company and the PREMIER website for searching and finding Real Estate in Rapid City, South Dakota and the surrounding areas.
Why is local better? Because you won't wait for new listings. Exitrapidcity.com is updated from the Black Hills MLS within HOURS, not DAYS or even WEEKS like Zillow and Trulia.
Take your Black Hills property search on the go! Save our website as a mobile bookmark on your iPhone or Android as an app in order to speak to realtors, save your favorites, and more.
Use our property search below to find homes for sale and find a mls realtor to ask questions about any property on our multiple listing services; northern black hills MLS, southern black hills mls and the black hills MLS.
Would you like to stop in to speak to our agents? Our exit real estate office is located conveniently downtown only two blocks away from Main Street Square. 302 Main Street, Rapid City, SD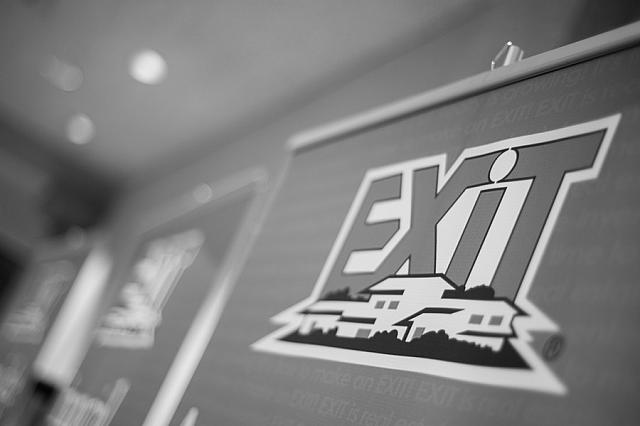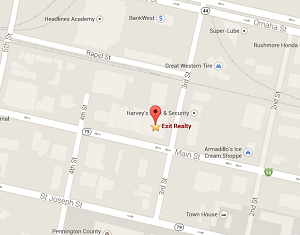 Take some time to view our community guide tab. Would you like more information about residential real estate in neighborhoods like Spearfish, Summerset, Box Elder, Piedmont, Sturgis, Hill City, and Hermosa?
Start Searching Now!
Follow the Smart Car to Smart Real Estate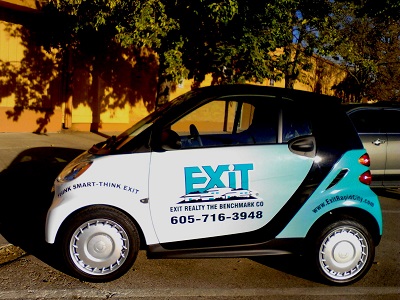 Don't forget to Read our Blog to find easy access information on our featured homes. These helpful blogs about real estate will give you information about the communities in the black hills including schools and their locations.
When you are ready, please feel free to contact us today!